Fray Luis de León Hostel
The Fray Luis de León Residential Complex has a splendid hostel with capacity for 120 people in beds and more than 1000 outside in tents. This is not an unknown venue for the Agora, as the 2016 edition was also held in this location. 🙂
This hostel is a magnificent project designed with a different style to enjoy the richness and ecological beauty of the Madrid mountain range through the practice of countless outdoor activities.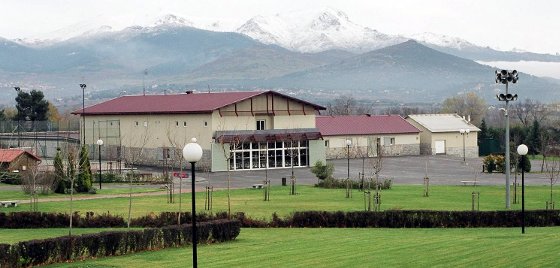 In addition, this functional hostel has a large dining room with capacity for 300 people.
As well as with the most modern and attractive facilities that a project of this type can have.